SPECIALISED FACIAL TREATMENTS
Boost Tonic Facial
45mins - $67
A perfect 'Pick Me Up' facial for the time poor or just a great start to looking after your skin.
Essential Ampoule Therapy
1hr - $82
Each treatment is custom designed by your Therapist, incorporating thorough deep cleansing, personally designed ampoule massage & treatment mask. Complete relaxation & your skin is left feeling rejuvenated & radiant.
Tranquility Tonic Therapy
1hr 15mins - $92
Sometimes it is nice to pause & be silent. An extended ampoule massage pampering of face & décolletage massage. Pure bliss!
HOMME for Men
1hr - $95
Combat stress, fatigue, pollution & the effects of shaving. An essential treatment to boost & detoxify a males skin.
Vanity Bespoke
1hr 45mins - $170
Rejuvenate with a bespoke customised SOTHYS Facial including either an Enlivening Eye Cont our OR Neck Text Lift Treatment. Drift off with a heavenly Scalp Massage.
Enlivening Eye Contour
45mins - $75
An anti-aging treatment, specifically for the delicate eye zone. Fine lines are smoothed by re-hydrating & protecting. Dark circles appear lighter & puffiness is reduced.
Neck Text Lift
45mins - $75
For those concerned with gravity of the neck & jowl area. The treatment provides an immediate firming & slimming result of the jawline & neck. Long lasting results are achieved with a series of treatments combined with the Perfect Shape Neck Serum.
Hand OR Foot OR Scalp Massage
+ with our Facials - 15mins - $20
Pamper your extremities with a little frosting.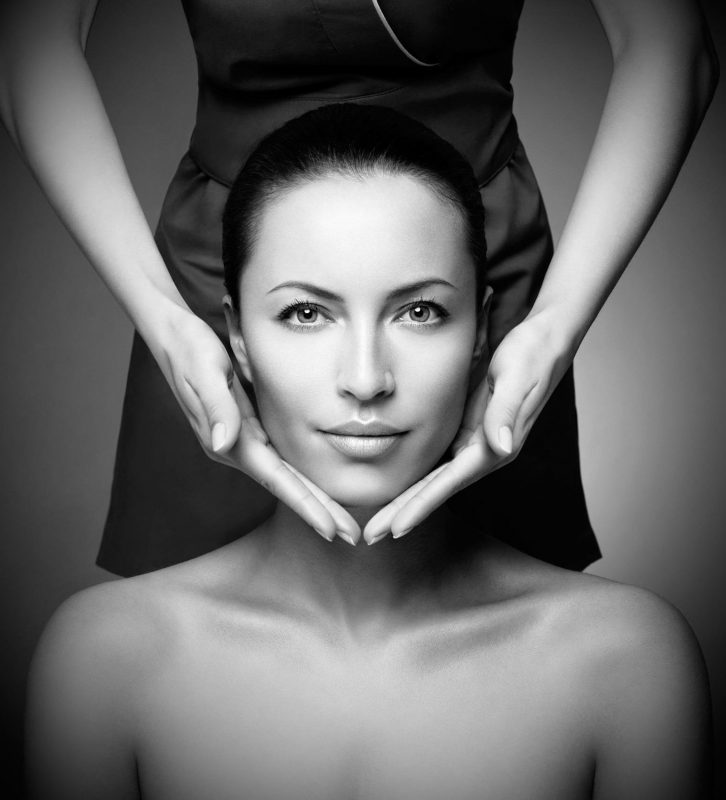 VANITY Medi Spa Skin Body Beauty
Shop 4-5 Port Marina,
Park St, Port Macquarie
NSW 2444