Intensive Anti Ageing Facials
Dermograph™ Transdermal Skin Consultation
45mins - $90
We care about your skin! Let us guide you to achieve your skincare goals by Dermograph™ analysis including a Cleanse, Exfoliate & Moisture Protectant. Your printout analysis will guide you to the best program utilizing products & treatments suitable for your skin. Bonus - complimentary re-scan of your skin in one months time.
Clarifying Corrective Treatment
1hr - $80
A powerful deep cleansing Acne Treatment designed to regulate oil flow, freshen the skin & assist in acne healing.
Seasonal Treatment
1hr - $97
A scrummy, aromatic vitamin & mineral facial to reflect the fruits of the changing seasons. Never the same but oh so divine!
Sensitive Skin Treatment
1hr - $105
Whether your skin is permanently or temporarily sensitized this 5 step Facial will soothe, balance & protect your skin. Iced porcelain spoons are used to give immediate results.
Hydra3
1hr 15mins - $140
An intense re-hydrating treatment that will leave you soaked with a healthier optimum complexion.
Drench yourself!
Pro Youth
1hr 15mins - $155
A powerful, targeted treatment designed to combat the signs of aging delivered with BP3 TRI COMPLEX™ & expert application methods. Firmer, younger looking skin, clinically proven!
*Recommended 3 treatment course
Detox Energie
1hr 15mins - $157
Treat your skin to a burst of energy & help it to defend itself in any situation against the harmful effects of environmental stress, which can accelerate skin ageing.
*Recommended 3 treatment course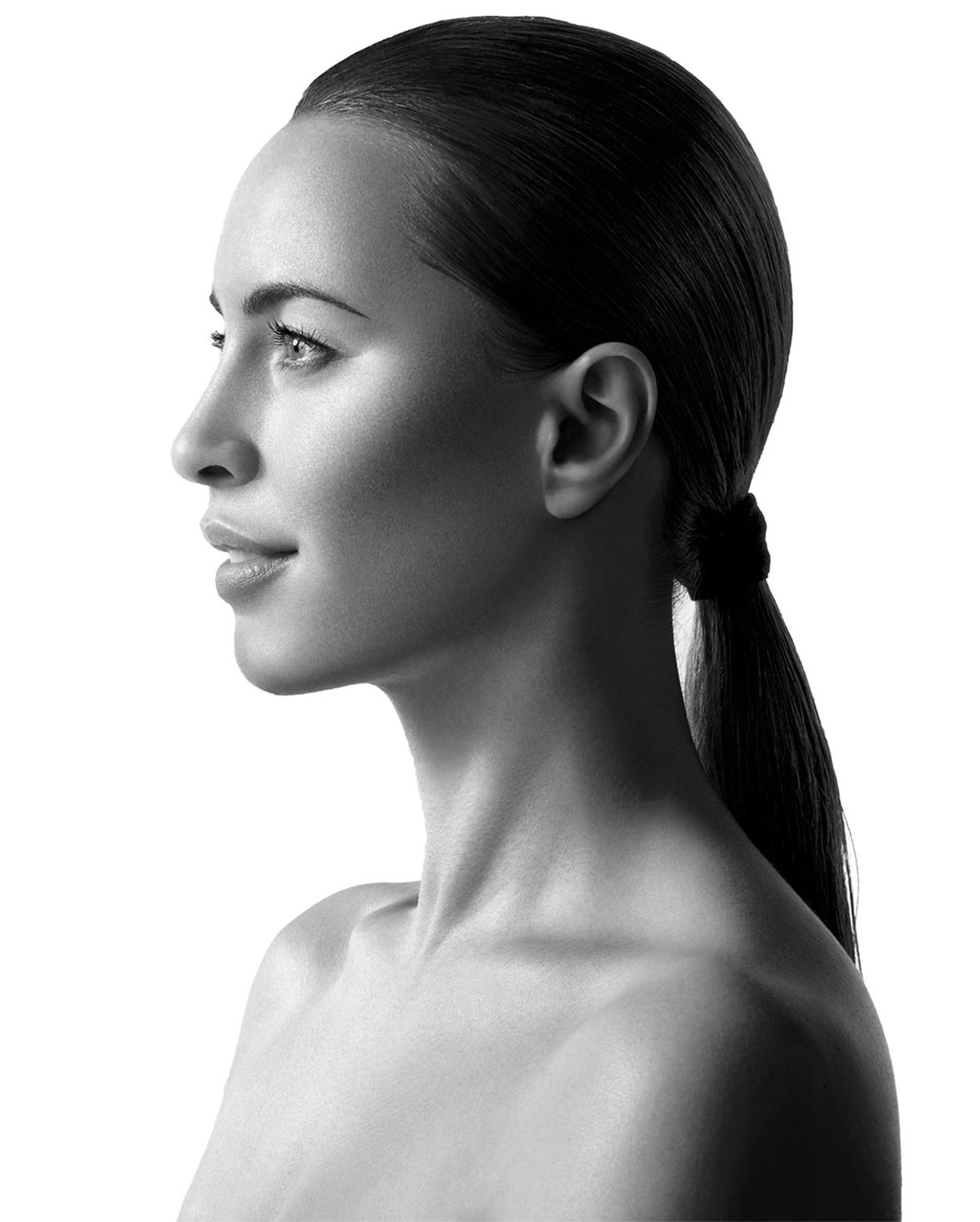 VANITY Medi Spa Skin Body Beauty
Shop 4-5 Port Marina,
Park St, Port Macquarie
NSW 2444