Back'ne Detox
45mins - $75
A unique back treatment to assist with acne/congestion of the back! Deep cleansing, lymphatic work & purifying clay masque application will have your skin glowing.
Sugar Glow Polish
45mins - $95
Full body exfoliation using Pure Fiji sugar rub with naturally occurring AHA's to gently buff away ageing skin cells. Followed by nourishing body butter or hydrating body lotion leaving the skin smooth & glowing healthy. Ideal for all skin types.
Coconut Lime Blossom Renewal
1hr 15mins - $135
Full body Pure Fiji journey begins with a dry body brush then cocooned in a sweet & zesty peptide mask. A Fijian Scalp Massage to help you drift away is then performed. A combined Milk Bath & Sugar Scrub will exfoliate your cells, then enjoy a light massage with the Hydrating Body Lotion & transport you to the Islands a Mist is then applied... BULA!
Hanakasumi Body Ritual
1hr 15mins -$135
Indulge your senses & your total well being with Cherry Blossom rice powder & warm oriental aromatic shea butter a true total ritual for the entire body.
Oriental Amber & Myrrh Sensations
1hr 15mins - $137
Exfoliating gel enhanced with a terracotta stone to increase dead skin cell removal. Warmed oil massaged into the body with deep smoothing & stretching movements... a journey of total relaxation!
GWP - your exfoliating stone to use at home.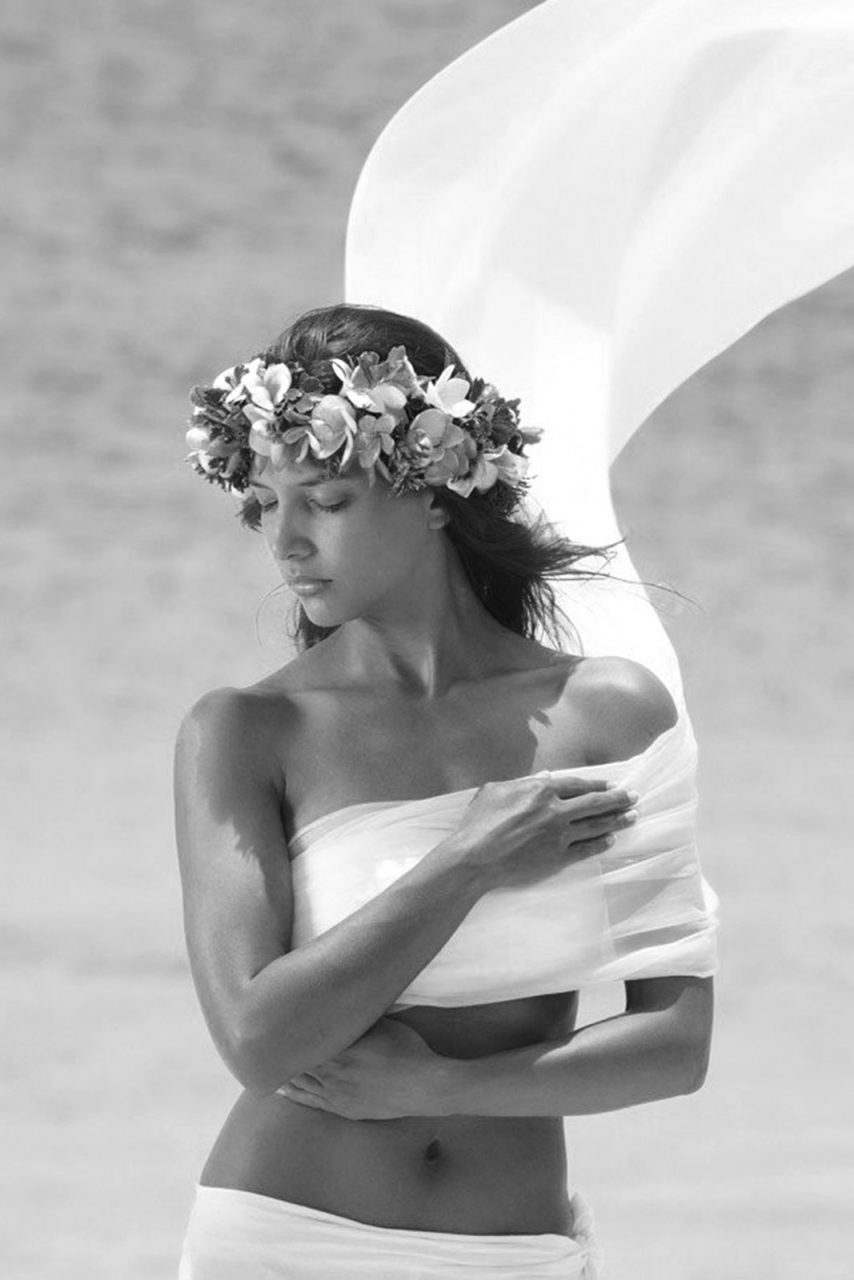 VANITY Medi Spa Skin Body Beauty
Shop 4-5 Port Marina,
Park St, Port Macquarie
NSW 2444