HydraFacial - Activate Hydration
The HydraFacial is the only hydradermabrasion procedure that combines Cleanse + Peel | Extract + Hydrate | Fuse + Protect resulting in clearer, more beautiful skin with no discomfort or downtime & is perfect to time-poor Clients who prefer immediate delivered results.
HydraFacial addresses all skincare needs:
* Fine lines & Wrinkles        * Dehydrated Skin
* Skin Texture                       * Hyperpigmentation
* Oily & Congested Skin      * Enlarged Pores
Signature HydraFacial
30mins - $170
This advanced medical grade treatment deeply cleanses, exfoliates, extracts & hydrated the skin utilizing super serums filled with antioxidants, peptides & hyaluronic acid. It is suited for all skin types.
HydraFacial – Acne | Oily | Congested
60mins - $199
This is a more intensive medical grade Treatment customised for those skins prone to breakouts, helping to unclog congested areas, reduce excess oil, remove blackheads & aid in the healing process.
Mechanical Lymphatic Draining is used to kick start the Lymphatic System aiding in detoxifying the skin. DermaluxLED is added to destroy the acne-causing bacteria, & helps in minimizing future breakouts, restoring a clarified healthy appearance.
Hydrafacial Additions:
Dermabuilder | NassifMD Hyrdaglucan | Regen GF - add $30
A choice of multi-peptide super serums to improve the appearance on fine lines, dehydration & boost collagen.
DermaluxLED - add $25
Antibacterial, Anti-Ageing & Anti-inflammatory benefits by clinically proven wavelengths.
Lymphatic Drainage - add $25
To aid in the elimination of toxins & to achieve optimal immune skin health.
Prepay for 5 HydraFacial Treatments upfront & receive your 6th treatment for FREE with additional Lymphatic Drainage.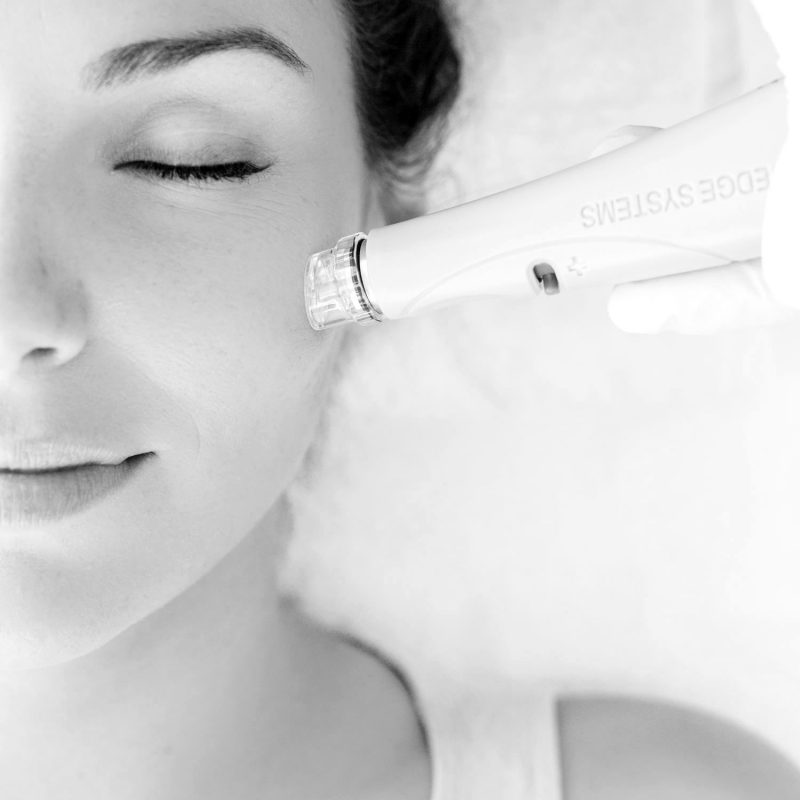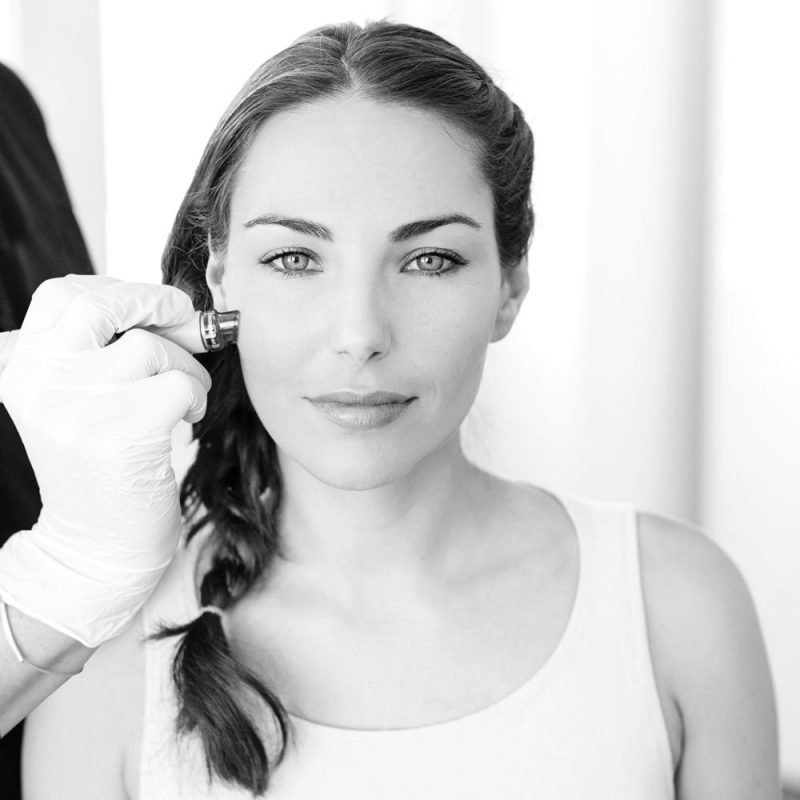 VANITY Medi Spa Skin Body Beauty
Shop 4-5 Port Marina,
Park St, Port Macquarie
NSW 2444