Clinical Peels - Activate Rejuvenation
SOTHYS Cosmeceutique RX Range has been formulated with high potency AHA'S & BHA's for intensive cell renewal, resulting in smoother, rejuvenated skin.
Brighten + Refresh
45mins - $100
(Level 1) Designed to activate cell rejuvenation, ideal for lifeless, dull, tired, uneven skin tone. A refined skin texture bringing instant radiance to a more even complexion using AHA's.
Pigmentation + Vitamin C
1hr 15mins - $132
(Level 1) Skin luminosity is increased to deliver a greater evenness in skin tone using AHA's & Vitamin C. Ultimate solution for skin concerns such as Melasma, sun damage, age spots & pigmentation, sallow asphyxiated skin.
Hydration + Illumination
45mins - $102
(Level 2) This peel acts directly on the signs of aged skin by dramatically increasing moisture & luminosity using BHA's. Resurfaced superficial lines & wrinkles & stimulated natural collagen production is achieved to plump & hydrate the skin.
Clear + Detoxify
45mins -$105
(Level 2) The hero ingredient of Salicylic Acid works deep into the follicle to rid the skin of impurities & transform blemishes, acne, oiliness & clogged pores into clearer, healthy functioning skin.
AMP it Up + LED
1hr 15mins - $144
Combining SOTHYS Facial customised to suit your skin concerns & DermaluxLED® Light Therapy, this treatment really does 'amp it up'.
*Add-on Hydration + Illumination
Total 1hr 45mins - $190 (Level 2)
This advanced hydrating treatment contains BHA's to plump, moisturise & hydrate skin. This trio of antiagein modalities is perfect treatment a day or two prior to an event!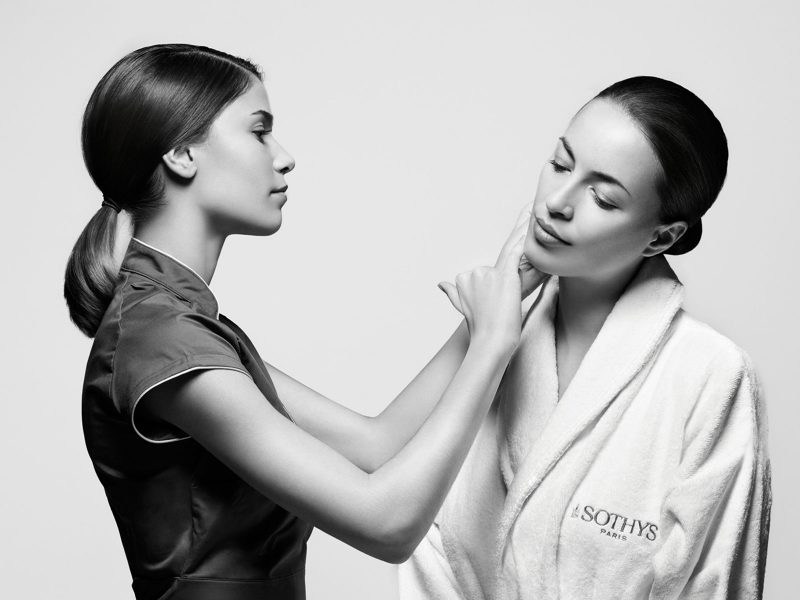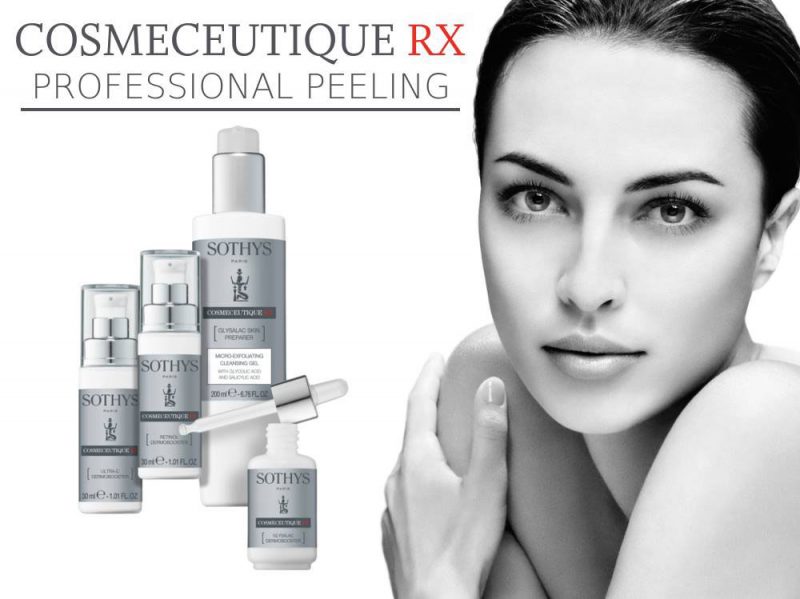 VANITY Medi Spa Skin Body Beauty
Shop 4-5 Port Marina,
Park St, Port Macquarie
NSW 2444