We only use and stock SOTHYS Professional Skincare for our Intensive Anti-Ageing & Specialised Facial Treatments. A highly specialised brand, SOTHYS has always stood out with its extraordinary commitment to research and innovation for more than 70 years bringing advance skin care and expertise to Clients exclusively through professional Skin care Clinics and Spas worldwide.
Hydrafacial uses a unique patented medical grade 4 in 1 Vortex-fusion delivery system to cleanse, exfoliate, extract and hydrate the Skin. The spiral design of HydroPeel Tips, create a vortex effect to easily dislodge and remove impurities while simultaneously delivering super serums hydrating the Skin giving instant glowing long lasting results with no downtime or discomfort for Clients. Nothing compares!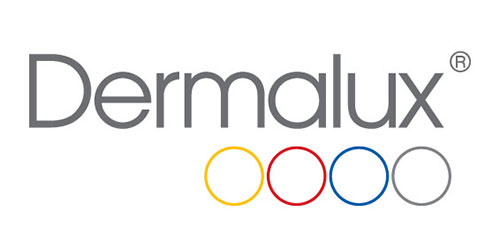 World leaders in LED Phototherapy, Dermalux is a non-invasive treatment that rejuvenates and resolves for visibly radiant and refined Skin without discomfort or downtime. Hailed as the perfect complexion boost, the Tri-Wave Dermalux system delivers clinically proven wavelengths which instantly energises skin cells to revitalise a dull and tired complexion. A course of treatment offers long lasting results, stimulating the skin's natural rejuvenation and repair processes to promote healthy looking skin, accelerate cell renewal and resolve a range of skin concerns.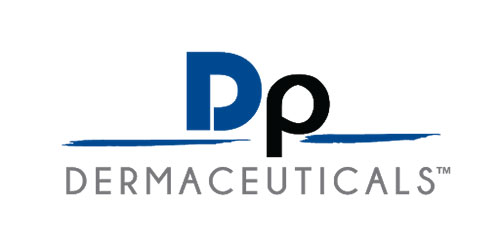 Dermapen have created the only Skincare range specifically developed and designed for Skin Needling. Known as the "Non-Negotiables", Dp Dermaceuticals is a brand-new line of Skincare, for a healthier looking complexion. A base component of each product is the breakthrough HylaFuse Complex which acts like a second skin deeply hydrating it. There are specific protocol Packs available to ensure the best results when combined with Dermapen Skin needling procedures.
What you put on your Skin is only half the story. Your skin is a reflection of your life. It reflects the quality of your diet, lifestyle and wellbeing. What you apply topically is important, but true skin transformation is only possible when we work from within. In 2009, Bestow Founder, Janine Tait, combined her two super-powers as a dermo-nutritionist and skin-health expert to develop the Bestow  product range and holistic skincare philosophy. Bestow offers a beautiful range of Skin nutrition boosters, recipes and rituals to nourish skin from within.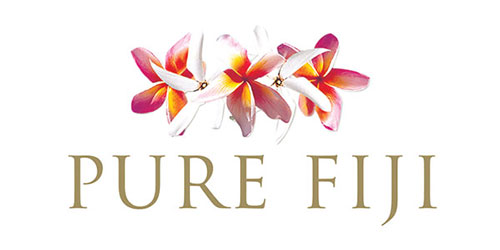 Welcome to the Pure Fiji experience! For centuries South Pacific and Fiji Islanders have used pure Coconut oil and Flower extracts to nourish, moisturise and beautify both skin and hair. Pure Fiji brings you the best of these traditional blends for today's natural Bath and Body care. Discover intensive hydrating Body Oils, creamy coconut Lotions, and Body Butters, nourishing Hand Creams, fresh Shower Gels and Sugar Scrubs that will get your skin glowing Island style. Treat yourself with gifts of nature.
Born in Bondi, Sunescape is an Australian-owned sunless Tanning range known for delivering natural-looking colour along with its signature tropical scent. Sunescape products are formulated to provide a natural looking and feeling tan, and one that smells amazing. They contain added Vitamins, Antioxidants and Oils to nourish skin, as well as anti-ageing, hydrating and firming ingredients to leave skin smooth and replenished. VANITY Medi Spa deliver professional Spray Tanning treatments using Sunescape and stock the great range of after care  Body products and divine triple scented Candles for an aromatic journey.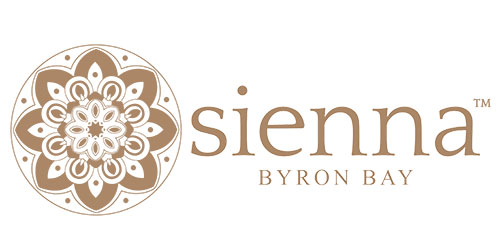 With natural inspiration all around Byron Bay and a community commitment to organic living and innovation, Sienna Byron Bay couldn't have come from anywhere else.  From a nail tech beginning and after seeking the advice of a chemist friend and assembling the ingredients, Sienna Byron Bay was born and launched with an overwhelmingly positive response at the Byron Bay Community Markets. The initial range of 13 non-toxic nature-inspired luxe colours has expanded to more than 80, with more colours being added seasonally.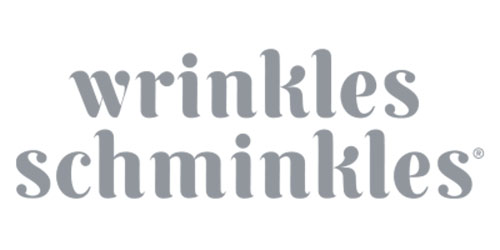 Wrinkles Schminkles is a complementary range of innovative, non-invasive products that treat those parts of your body that do act their age (and are usually neglected). With our innovative range of products, you can treat your Décolletage, Neck, Hands and of course, your Face, overnight. They're worn while you sleep (because we know you've got more important things to do when you're awake in the morning to enjoy the immediate pleasure of smooth, wrinkle-free skin).
Are your feet crusty with calluses? Do they crack and peel, and still feel rough? Do you hate wearing sandals because of the nasty skin on your feet? Baby foot combines 16 natural extracts and together, these manage to hydrate your skin and exfoliate at the same time. This helps it remove all of the extra skin that has built up on your feet over the years. Get the smooth feet you have always wanted with Baby Foot's foot peels. Your feet should soon feel as smooth as a baby's would.
VANITY Medi Spa Skin Body Beauty
Shop 4-5 Port Marina,
Park St, Port Macquarie
NSW 2444