Skin Needling Activate Regeneration
Skin Needling (Collagen Induction Therapy) with DERMAPEN4™ treats the appearance of Wrinkles, Pigmentation, Scars, Acne & Ageing.
When the medical grade ultra-fine needles pass over the skin it triggers the skin's natural healing response & subsequently the creation of new Collagen.
Level 1 - Dermapen signature treatment
30mins - $295
A safe & virtually pain-free treatment of the face & neck, with little to no down-time.
Includes double cleanse, CIT, Sheet Mask, serum, moisture protective & SPF30+.
Level 2 - Dermapen signature treatment with uber pro peel - 45mins - add $40
Level 3 - Dermapen signature treatment with mesotherapy - 45mins - add $60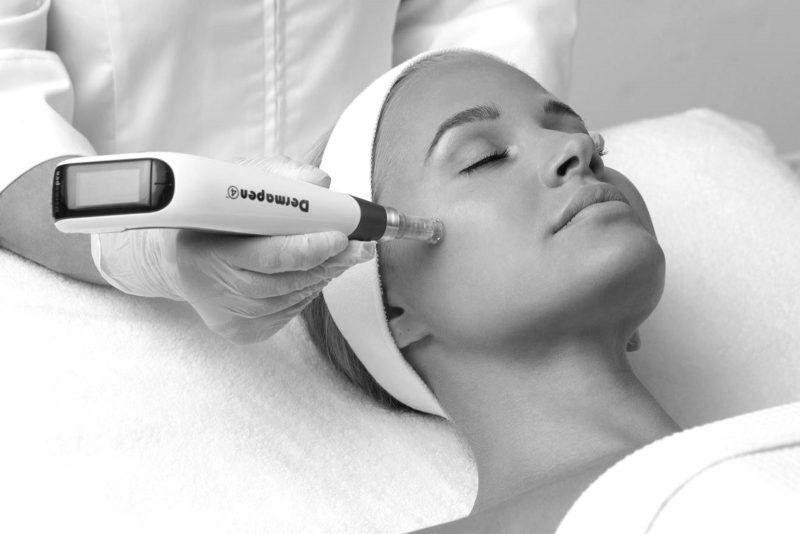 VANITY Medi Spa Skin Body Beauty
Shop 4-5 Port Marina,
Park St, Port Macquarie
NSW 2444