Vanity Medi Spa Etiquette
Vanity Medi Spa is Port Macquarie's SOTHYS Skin Care experts, offering a comprehensive range of Beauty | Dermal Anti-ageing treatments by our friendly & professional award winning highly trained Therapists.
Vanity Medi Spa is your ultimate time-out experiencewhere you can disconnect from your busy day & escape with bespoke treatments that pamper & replenish your well-being.
Relax your mind, body and treat yourself to a little escape - just for you!
We specialise in:
• Microdermabrasion
• Skin Needling
• Clinical Peels
• LED Therapy
• Hydrafacial
• Anti-Ageing Facial Treatments
Gift Vouchers
Gift Vouchers make the perfect gift. Best of all you have 3 years to use it! They can be used for treatment OR skincare purchase but are NOT redeemable for cash. There are NO refunds & can't be combined. Enjoy your time-out!
Missed Appointments & Cancellation Policy                                               If you are unable to keep a scheduled appointment, please give 24 hours advance notice to ensure that you will not be charged for the appointment.
If less than 24 hours notice is given & we are unable to fill your time slot, you will be expected to pay for the appointment. Please call 6583 8434
Late Arrivals
This will unfortunately lessen your time allocated for your treatment. As a courtesy to our clients, all treatments are completed as scheduled.
New Clients
Welcome! Please arrive 10 minutes before your appointment to fill out any required forms & simply relax.
Deposits Required
For all treatments over 2 hours we required a 50% deposit taken. This will be non-refundable if you are a no-show!
Mobile Phones
You will enjoy your time more if you turn it off.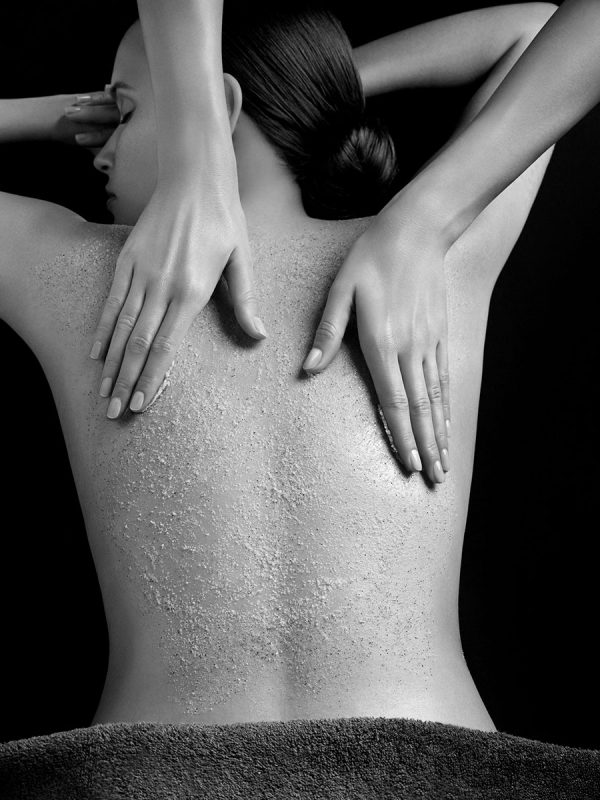 VANITY Medi Spa Skin Body Beauty
Shop 4-5 Port Marina,
Park St, Port Macquarie
NSW 2444