Eye Brow Wax - $25
Eye Lash Colour - $25
Eye Brow Colour - $22
Eye Brow Plus Sculpt - $35
Eye brow wax, tweezing & trimming to perfect a misbehaving brow or for serious brow rehab.
HAIR ESSENTIAL WITH WAXING - $55
Eye Brow Wax, Lash & Brow Colour
HENNA BROWS
Henna is a natural plant-based colour pigment that temporarily stains colour onto the skin which lasts much longer than regular tinting, averaging 3 weeks+ of pigment.
Henna Brow Only 30mins - $60
Henna Brow Plus Sculpt 45mins - $80
Includes Eye Brow Wax, tweezing & trimming.
LASH LIFTING
Elleebana one shot simple lash lift is a no fuss treatment which lasts up to 12 weeks. It makes lashes appear longer without the use of eyelash extensions or curler.
Lash Lift With Eye Lash Colour 45mins - $90
Lash Lift Only 30mins - $75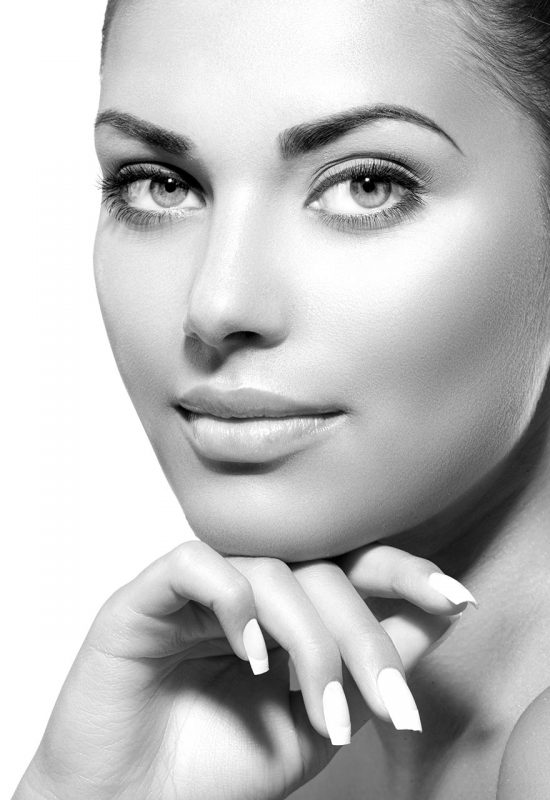 VANITY Medi Spa Skin Body Beauty
Shop 4-5 Port Marina,
Park St, Port Macquarie
NSW 2444